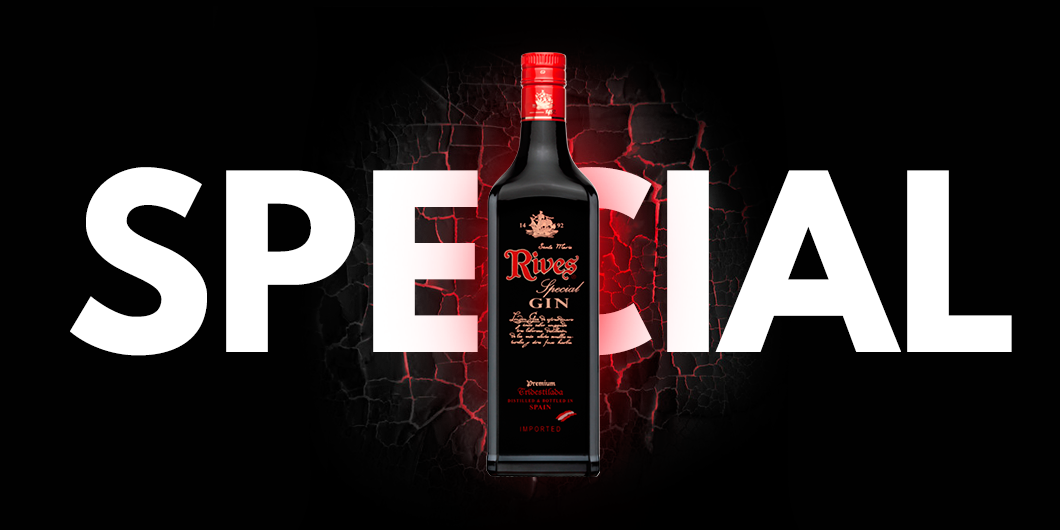 Rives Special Gin
Premium high quality gin, unique flavor, easy to drink, powerful and complex is the result of a process where we have cared about every single detail all the way.
11th botany species are involved:
From Mediterranean: juniper with delicate pine scent, coriander with pungent odor from Bulgaria.
From Spain: fresh lemon peel and aromatic fresh bitter orange peel.
From Belgium: seeds and angelica root with minty notes, sweetness of the cassia from the Philippines, a complex touch of China licorice, intense grains of paradise brought from East Africa and sweet bitter almonds from Spain.
Finally, orris or lily root powders from Italy very much appreciated for their digestives properties and for settle gin scents.
Brewed since 1980 in El Puerto de Santa María in Cádiz, Spain, by the company Rives Pitman SA, is the only 100% Andalusia gin completely handmade in traditional copper stills. The process lies in a double distillation obtaining neutral and pure alcohol. 11 different botany species proceeding to a third are added to a final distillation of which only the central part or heart distillation is use.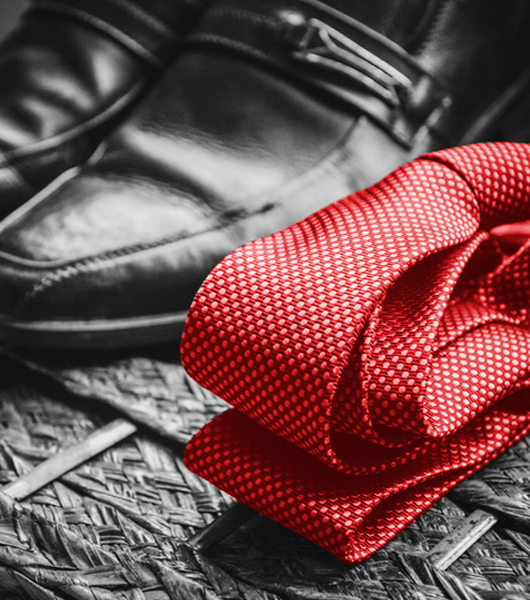 Tasting Note
High quality gin, clean scents, soft complexity which highlights juniper  tones, mouth balance between alcohol and wealth of hints.
Fresh and personal after taste with toasted almonds predominance.
Alcoholic graduation: 40º