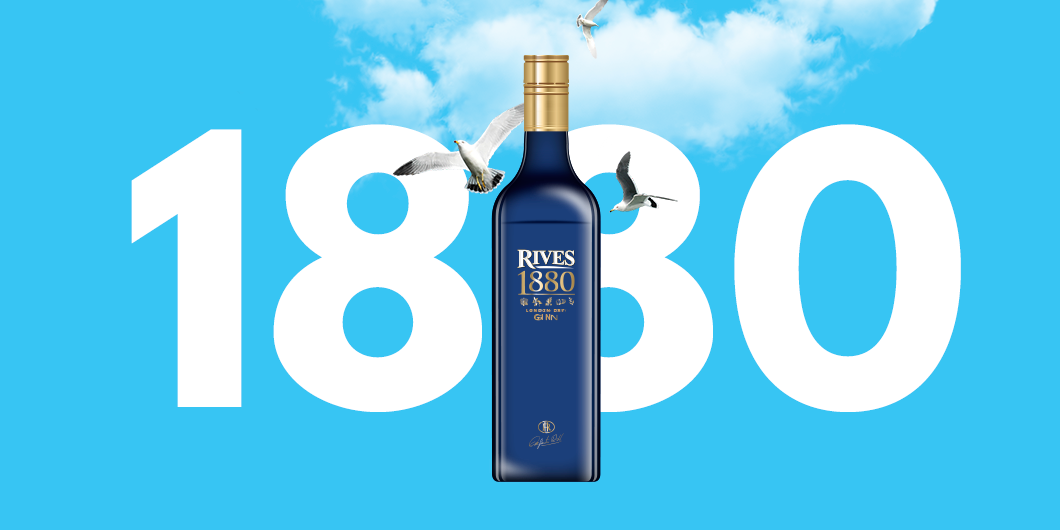 Rives 1880
This gin, also Premium, with only 2 years of life, is launched as the Rives founder recognition, D. Augusto Haupold, who at RIVES origins, steep thyme and lavender in his gin tonic giving them a Mediterranean flair. Thyme and lavender are collected in the mountains of Andalucía and added to the traditional botany, which provides unique freshness and certain scent touch, while still a traditional gin made under the London Dry Gin method.
In his short life, and day by day, it seduces the most discerning palates looking for new gin tonic sensations and looking for innovation and tradition, so it´s a worthy winner of Gold Medal at the San Francisco World Spirits Competition 2014.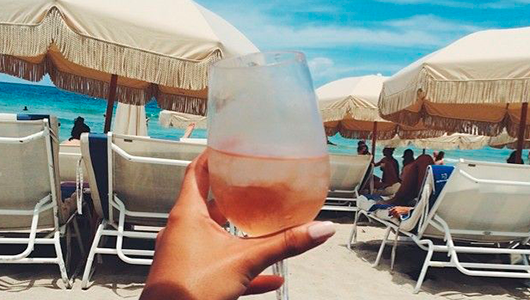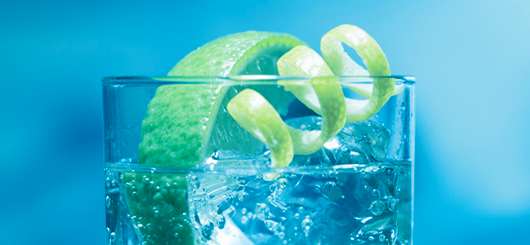 Tasting Note
Perfect flavor balance that last in time. You can feel the harmony of its botany combination.
Scent: Intense scents clean, delicate and persistent.
Mouth: Soft, light and dry entry.
Simple and perfect interpretation for a long drink, fresh and citric taste.
Alcoholic graduation: 38.3 %