Original Mediterranean Gin Rives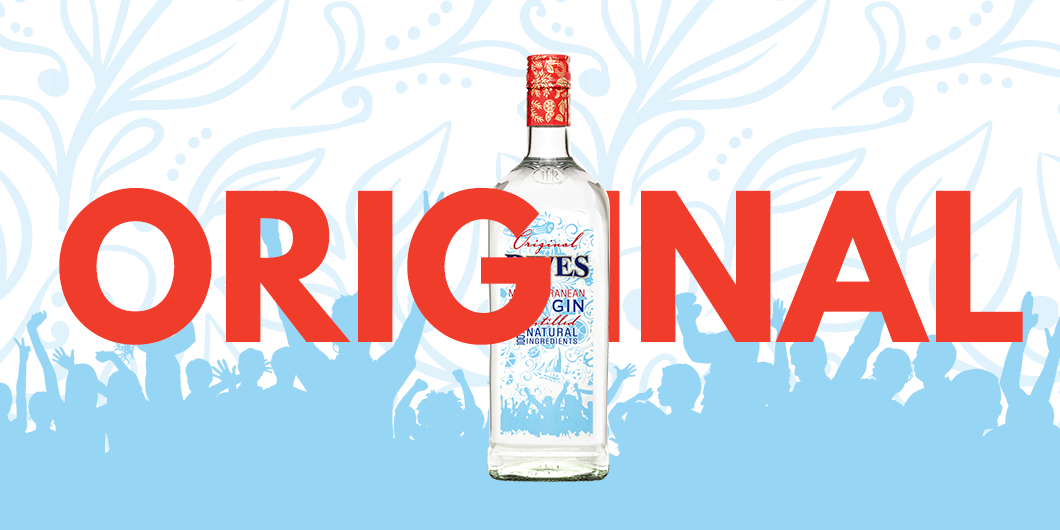 Original Mediterranean Gin Rives
Gin made with special Mediterranean aromatic ingredients, following London Dry Gin´ procedure.
The following 9 botanical species are involved:
From Mediterranean: juniper with delicate pine scent, coriander with pungent odor from Bulgaria.
From Spain: fresh lemon peel and aromatic fresh bitter orange peel.
From Belgium: seeds and angelica root with minty notes, sweetness of the cassia from the Philippines, a complex touch of China licorice.
Finally, orris or lily root powders from Italy very much appreciated for their digestives properties and for settle gin scents.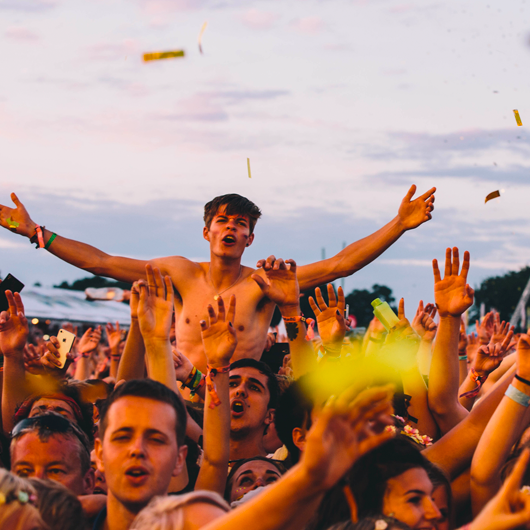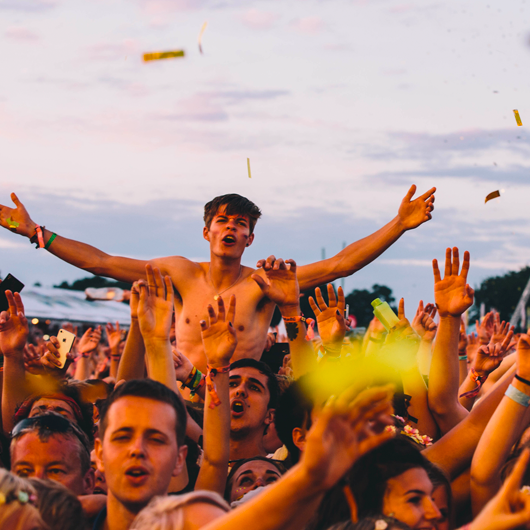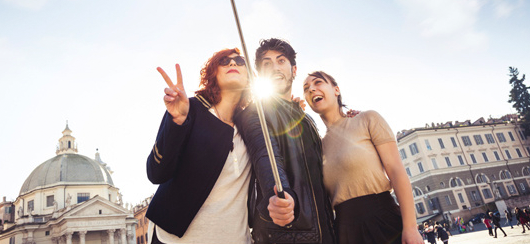 Tasting Note
Aromatic, smooth, clean and elegant taste with alcohol that blends perfectly into the mouth , full of nuances , aromatic and very fresh citrus aftertaste.
Alcoholic Graduation: 37.5º